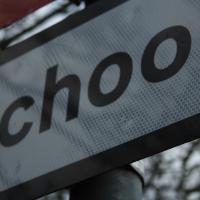 Council wants £20m for extra primary school places.
Council officers admitted last year's increase in primary school applications - which saw 212 children initially left without a school place last September - now appears to be a worrying trend, with two new schools and expansion of six more needed by September 2012 to cope with the increase.
Worried parents in the north Berrylands area of Surbiton, who feared the surge would leave them without a local primary school place for their children, have been supplied with an extra 150 places in nearby schools, while the north Kingston trouble spot will have an extra 90 places.
An unexpected rise in the birthrate, together with an increased number of people moving into certain urban areas, means that there could be nearly 12,000 five-year-olds without school places over the next six years and a further 15,000 being educated in temporary classrooms, according to research from the London Councils campaign group.