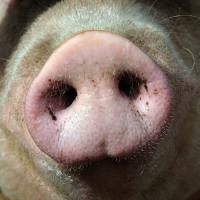 Council extends cemetery for Swine Flu onslaught.
Kingston Council has spent £15,000 bringing forward plans to extend Surbiton Cemetery by 1,000 plots, as part of Government-inspired preparations for a worst case scenario swine flu death toll.
Other measures suggested to cope with any higher death rate include shorter funeral services and a limited choice of coffins.