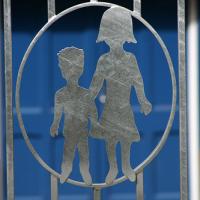 Residents and local businesses in Surbiton can have their say about a proposal to build a brand new primary school to serve their local community.
An eight week consultation about the proposal for a new school will run from Monday 15 March – Monday 10 May 2010 and will provide the opportunity for all to comment on the principle of building a brand new school in this location to help meet the growing demand for school places in Surbiton.
A consultation document about the proposal was issued on Monday 15 March.
For more information phone 0208 547 5234