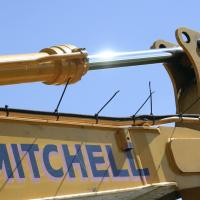 Sunrise loose appeal to build old peoples home.
Development company Sunrise Senior Living has lost its appeal against Kingston Council's decision to reject an application to build a three-storey residential home for the elderly in Surbiton.
Government planning inspector Roy Foster said, "In my judgement the overall scale of the building on the appeal site goes well beyond what would complement a reasonably-defined transition zone.
Secretary of the Southborough Residents' Association Owen Palmer said, "This really was one for all and all for one' as the residents' association, the council, the MP and both Liberal Democrat and Conservative councillors helped to win the case.