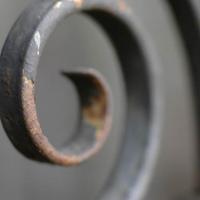 Residents proposal for locked gates fobbed off by council.
Residents of Victoria Avenue and Endsleigh Gardens said they are plagued by late night noise and acts of vandalism to their cars, which they believe is a result of people using their road to access the park at night.
Councillor Yogan Yoganathan pointed out that very few of the crimes mentioned by residents were reported to the police and that residents should register their thoughts in the green spaces strategy consultation which is going on at the moment.