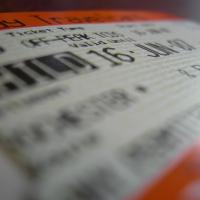 Station re-zoning petition hits Downing Street
A petition to get Kingston and Surbiton stations moved into zone five received 529 signatures through MP Edward Davey's website.
Mr. Davey has also written to London Mayor Boris Johnson twice since he took up the post asking him to honour his pre-election promise to take action, but no meetings have yet been arranged.
During the London Mayoral campaign, Boris Johnson told local newspapers - the Kingston Informer and the Surrey Comet - that he would support the campaign to win cheaper rail fares for local people, by having Kingston and Surbiton stations moved from zone 6 to zone 5.