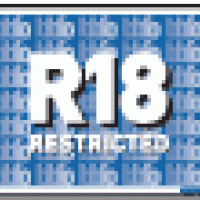 Millionaire bachelor's Surbiton porn film.
Breakfast TV station GMTV is currently running a matchmaking competition to help 'UK's most eligible millionaire bachelor' Michael Ross meet his perfect partner.
According to the News of The World, Ross paints himself as a sugar daddy unlucky in love, but he pestered his ex Lianne Young until she was forced to get a court order keeping him away. Lianne is a former porn star, but when she met Ross in 2001 she had a new career, counselling women on the dangers of her old industry.
A friend of Lianne said although Ross claimed to disapprove of Lianne's past he let his Surbiton house be used as a set for porn movies—including one epic called Inside My Panties 2.